Advertise Your Brand On 
Travelradar ™®
Powerful Ads That Inspire Action
Millions of travelers turn to Travelradar every day to find their next destination, flight, hotel, rental car and more. Whether discovering new destinations or looking for a great flight, Travelradar lets them explore ways to experience the world. And as a company of travelers, we know what will capture their attention.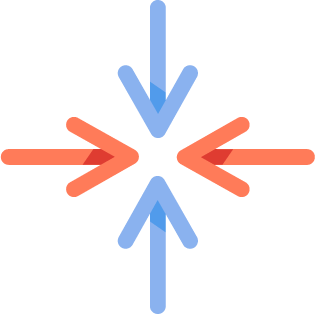 Let's Get Specific About What We Can Do For Your Business.
Talk Directly To Travelers.
Reach travelers looking for you (even if they don't know it yet).
Get real-time insights on in-market travelers. Customize your campaigns to provide travel solutions.
Find your voice — and create inspiring ads that get results.
Using our custom tools and features, build campaigns that drive brand, awareness, performance and more.
Meet travelers where they are.
Take a multi-platform approach, so that you're where travelers need you most.
Come Up With Creative Solutions.
Drive awareness.
As the OG in travel metasearch, we have years of experience, billions of searches and a wealth of data for you to leverage for your brand.
Maximize performance.
Testing is our middle name. Work with a team that isn't "set it and forget it." We'll work with you to help you reach your performance goals.
Accelerate conversions.
They clicked and that's it, right? Wrong. Get a spectrum of customized tools that continue the conversation.
Get In Touch.
Let's kick off the conversation.