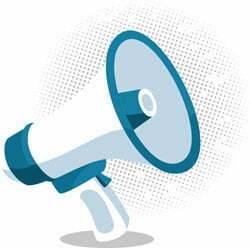 Thank you for your interest in working with us
—We are currently not processing new applications—
The Business Development Team is focusing on working with our current 1000+ partners to maximize their sales opportunities. Once our team is ready to focus their attention on new operators, we will once again open the application process for new operators that are offering products for our in-demand destinations.
Join our waiting list today
To register your interest in joining Travelradar.com please fill out the Waitlist form.
Thank you for your understanding.