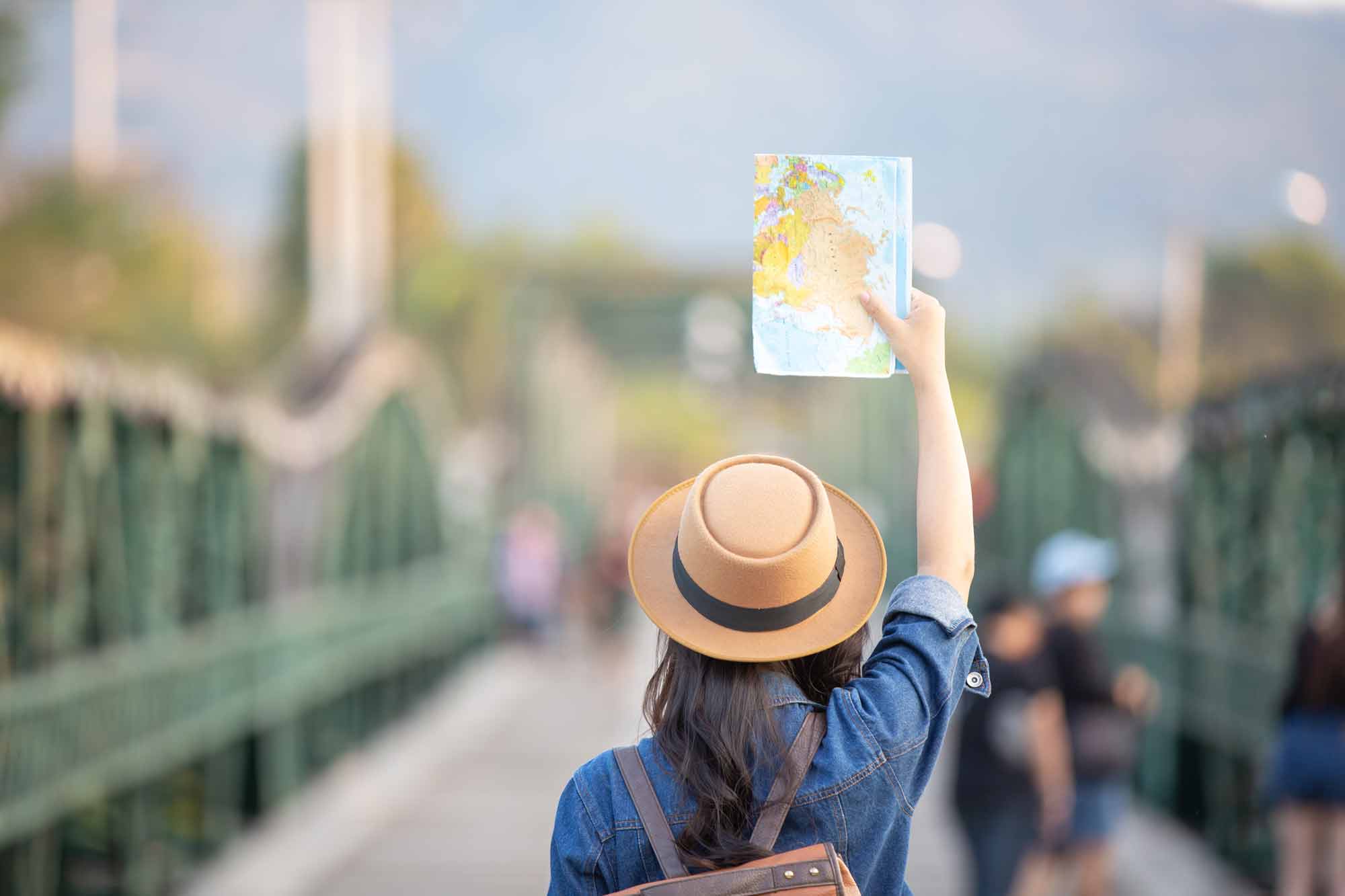 Contact Us
Require More Assistance? We're Here to Help.
Follow us on our Social Media
We'd love to hear from you, Send us a message and we'll get back to you in 2 to 3 working days. In the meantime, check our Help & FAQs to see if your question has already been answered.
Note: Travel Radar .com does not sell tickets – We are a search engine which simply finds the cheapest offers from numerous other booking websites. If you need a ticket quote or flight price – simply use our search engine to find the cheapest flights. Contact the vendor you purchased your ticket with if you have any queries about your booking – Check your credit card statements to see who charged your card. We do not store any information regarding bookings.