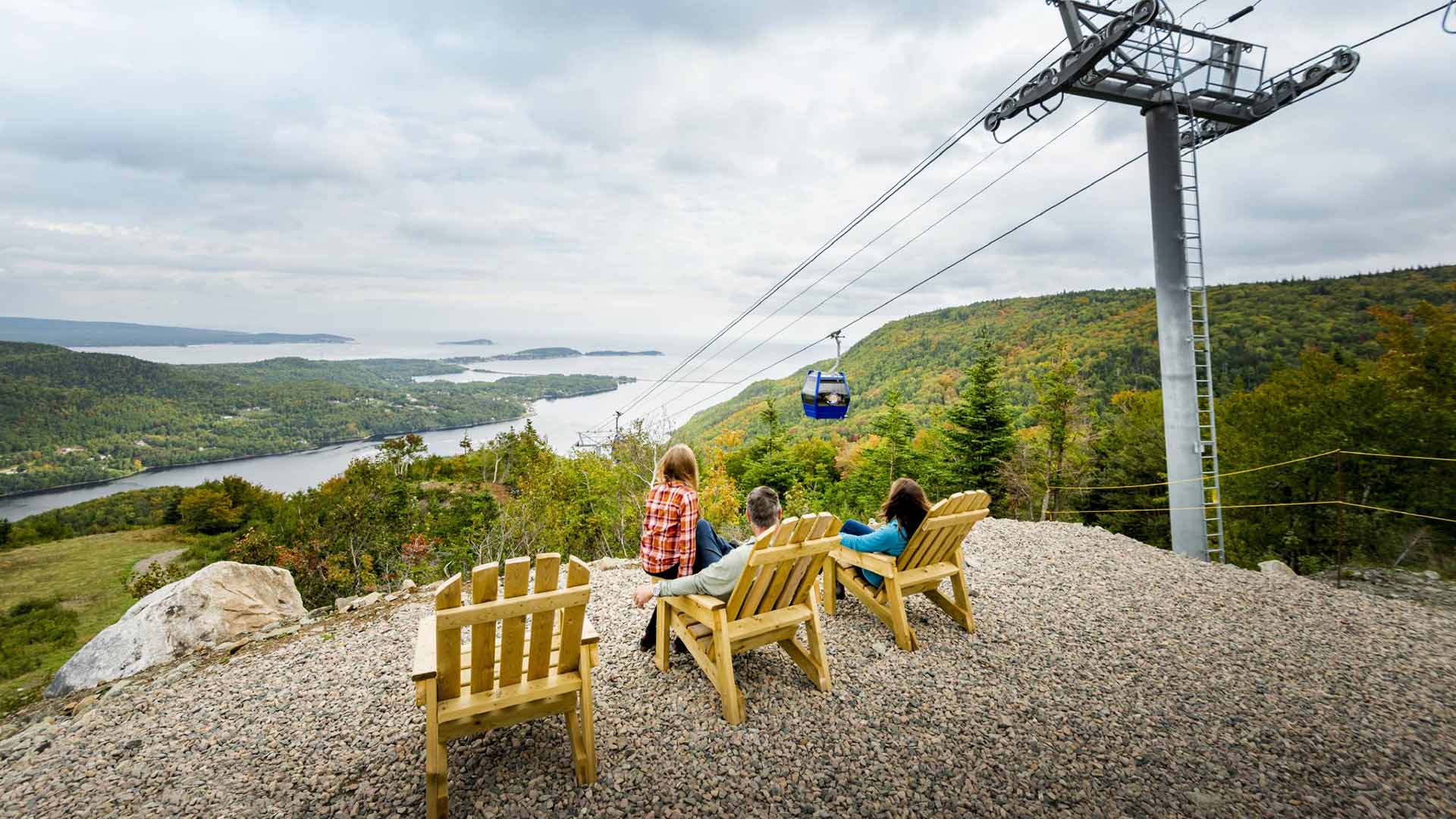 Our Brand Story – Travel Radar ™®



A new look and a Broader outlook
You might have noticed that things look a little different around here. A new logo with a new .com domain name. A new typeface. A new color scheme and a broader outlook! But our commitment to putting you, our travelers, first will never change and remains at the very heart of who we are as a company.  Our new brand represents these core beliefs and embodies our mission to lead the global transformation to modern and sustainable travel.
How will we get there?
By doing the right thing. Making things simple. Exceeding your expectations. Helping you make the very best travel decisions. Looking far beyond how we plan, book, and think about travel today. 
Because we believe that travel has the power to change us. And we have the power to change travel.
Travel has the power to change lives. Each time we venture outside our daily rhythms, we create opportunities to reconnect to friends and family, forge connections with new people and unknown destinations, and to look within to find our own true selves. Travel opens minds and drives better understanding between people from all walks of life – something the world needs today like never before. And travel fuels the health of communities that welcome travelers across generations.
Join us on the next phase of our journey.
Let's start with our new logo. Think of it as a visual shorthand for what we believe. First and foremost, it embodies an eye and the positive impact we want to have on the world of travel. But it also combines four elements that reflect our brand's mission – optimism, ideas and places to discover – and how we bring it all to you.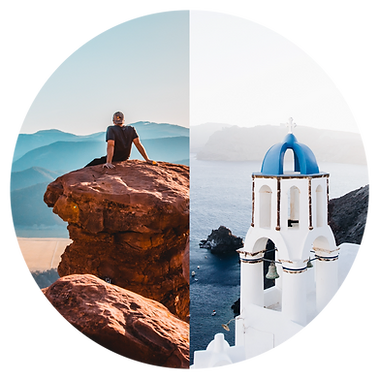 Travel photography is all about bringing the world to people and exposing to them what else is out there. It's about educating people. Travel photography helps us to both inform and inspire you — visually transporting you to faraway locations, while capturing realistic representations of people and places. In this way, we can express complex messages with a single, powerful image. This's why we have made it part of our community and asking to share your travel photos without online community.